Build Muscle & Get Ripped with George Choy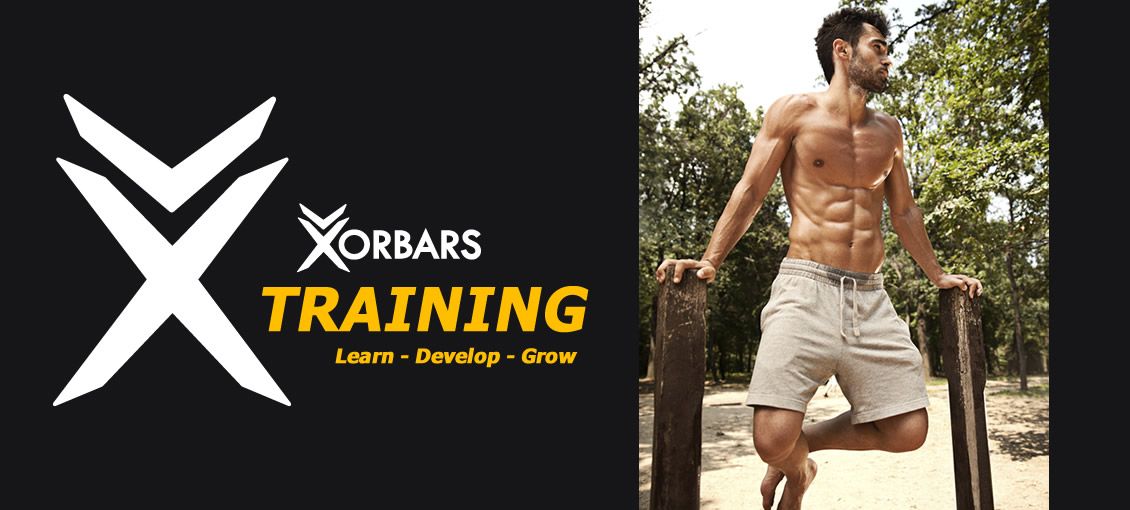 Welcome to Xorbars Training.
Xorbars has teamed up with Certified Calisthenics Instructor George Choy to bring you a series of highly informative and motivational videos for the beginner to advanced athlete.
The changes that you can achieve in both body and mind through calisthenics training can be see across the internet and throughout the world and you too can quickly start to see the benefits as your strength, body composition, flexibility and mobility develop. 
This type of natural body weight training is the single most effective way to develop your body.
If you are totally new to this type of training then we are working on getting you started by helping you concentrate on the fundamentals of body weight training.
Body Weight Training for the Whole Family
Xorbars is passionate about helping family's workout together, which is why all of our products are developed for both adults and children.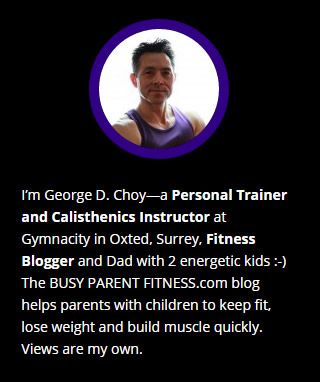 So let's get started. 
We are developing our exercise tutorial section shown below to help you reach your goals. So look out for new content each month to take your calisthenics training to the next level - whatever your starting point.

June 8, 2017

The School of Calisthenics will see you now! We have some exciting news.  We have been working with the guys at 'The School of Calisthenics' based […]